At Clinique Dentaire RO in Montréal, our dentists perform a variety of oral surgery procedures to treat dental issues and improve your oral health.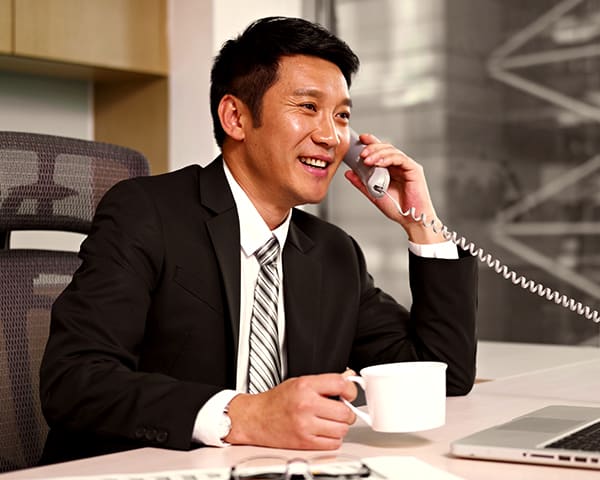 What is Oral Surgery?
Defects, diseases and injuries of the hard and soft tissues of the face, mouth, teeth and jaws need to be diagnosed, and, if warranted, corrected with surgical treatments.
While our dentists at Clinique Dentaire RO always prefer to use the least invasive treatment possible for any dental issue, oral surgery is necessary in some cases. 
Dental Implants
In dentistry, an implant is an artificial tooth root that acts as a replacement for a natural root.
Our dentists in Montréal use implants to replace missing teeth and restore your smile. An implant, combined with a crown or dental bridge, will have the same function and appearance as a natural tooth.
Gum Grafts
During a gum grafting procedure, your dentist transplants gum tissue from the roof of your mouth to another area of the gums. Left untreated, exposed tooth roots can be more susceptible to decay, which may result in tooth loss.
A gum graft can help repair receding gums, cover exposed tooth roots and reduce associated symptoms such as tooth loss or sensitivity to hot or cold temperatures. 
Tooth Extractions
While our focus is preventive care and we always prefer to save a natural tooth, sometimes this proves impossible. If a tooth is too severely damaged as a result of injury, gum disease or decay, your dentist may need to remove the tooth.
Wisdom Tooth Removal
Wisdom teeth are the last set of molars to erupt in an adult mouth and are among the most frequently extracted teeth. Your dentist may recommend removing these to preserve good oral health.
Frenectomy
This minor surgical procedure involves removing a frenum that is too tight or short, and therefore limiting movement inside your mouth.
A frenum is a tiny piece of tissue connecting your tongue, cheeks or lips to your gum area. A frenectomy is a safe, quickly healing procedure that usually does not require the patient to have any anesthesia. Your dentist will simply cut the frenum to free your tongue, cheek or lip from restriction. Patients typically experience very little pain with the procedure.