Kids need regular dental care just as much as adults do. At Clinique Dentaire RO in Montréal, our dental team offers care tailored to your children's oral health needs. We are here to keep their smile healthy and happy.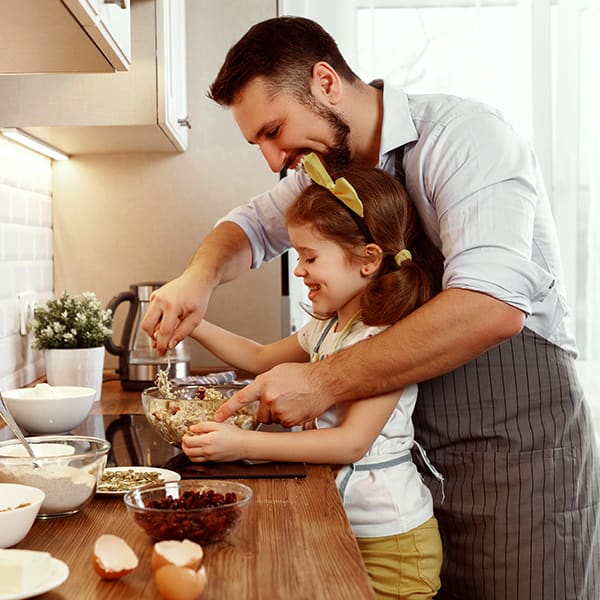 Early Positive Dental Experiences
It's important that your child's first experiences with their dentist are positive. After all, we want to make subsequent visits as easy as possible. At Clinique Dentaire RO, we're committed to establishing a trusting relationship with our young patients, so their visits are positive and pleasant. 
Our comprehensive range of dental services for Montréal children includes both preventive and restorative services. Our team is dedicated to helping your child feel comfortable at each appointment.
We'll explain each step of the process, and foster a calm, warm and inviting environment. We also work at your child's pace, and can take breaks if they are feeling overwhelmed. 
Dental Services for Kids
At Clinique Dentaire RO, our services can be customized to meet your child's oral health needs, and keep their smile healthy.
Preventive Dental Hygiene
By visiting the dentist regularly, your child can maintain the health of their baby teeth until they fall out naturally and are replaced with permanent teeth. At each visit, we will provide personalized advice and review appropriate oral hygiene techniques to ensure your child's smile receives the proper care and attention at home. 
Restorative Dental Services
For some of our young patients, tooth decay can begin early. The dentist can recommend restorative treatments such as dental fillings and mouth guards if your child develops a cavity, is at risk of decay or is experiencing misalignment issues.