At Clinique Dentaire RO in Montréal, our dentists provide cosmetic dental services designed to improve the overall appearance of your teeth and gums.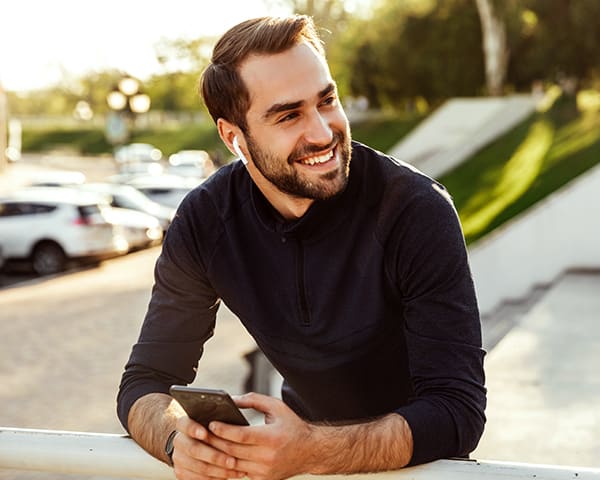 What is Cosmetic Dental Care?
With cosmetic dental care, our goal is to alter the appearance of your teeth and gums. 
If you have unevenly spaced, discoloured, damaged or misaligned, cosmetic dental treatments can be used to improve the colour and symmetry of your teeth. 
These treatments can not only make a significant difference when it comes to your smile's appearance, but they may also have a lasting impact on your self-confidence. 
Teeth Whitening
A bright smile can have a positive effect on your appearance and your sense of well-being. There are a variety of products and methods available to improve the appearance of your smile. If you want to lighten the colour of your teeth, ask us which whitening treatment is a good option for you.
Veneers 
This technique involves covering the teeth with a thin layer of porcelain made in a laboratory to change either the colour, shape, position or wear of the teeth. Veneers are often used to close undesirable spaces between the teeth or to create more uniformly-shaped teeth.
Dental Bonding
During a dental bonding procedure, your dentist bonds composite resin to discoloured, damaged or gapped teeth to leave you with a more natural, symmetrical smile. Your dentist chooses the colour of composite resin based on the colour of your teeth, so that it will naturally blend in.
Full-Mouth Restoration
By correcting or improving the colour, shape, spacing, length and width of your teeth, you can turn your smile into a remarkable asset. Treatment options, including veneers, crowns, bridges, implants, orthodontics and whitening, are selected to achieve radiant and lasting results.