Dr. Stéphanie Neveu is a General Dentist at Clinique Dentaire RO in Montréal.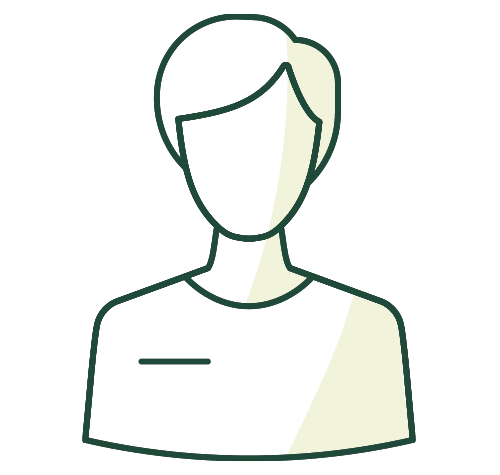 We are very pleased and enthusiastic to welcome Dr. Neveu to our dental team. She is a wonderful dentist with 17 years of experience and is looking forward to meeting all of you in person.
Dr Neveu's passion is optimizing her patients' health via a modern, proactive approach to dentistry and overall health. She values minimal invasiveness and full transparency in her treatment options to make patients feel safe and comfortable during all treatments.
She received her DDS degree from the University of Montreal in 2002, before completing a Multidisciplinary Residency at McGill University's Children's Hospital and completing her American Board Examinations.
Dr. Neveu is also a lifelong learner and mother. Please join us in welcoming her to our clinic and introducing yourself when you come for your next appointment. She would love to meet and get to know all of you.